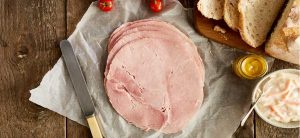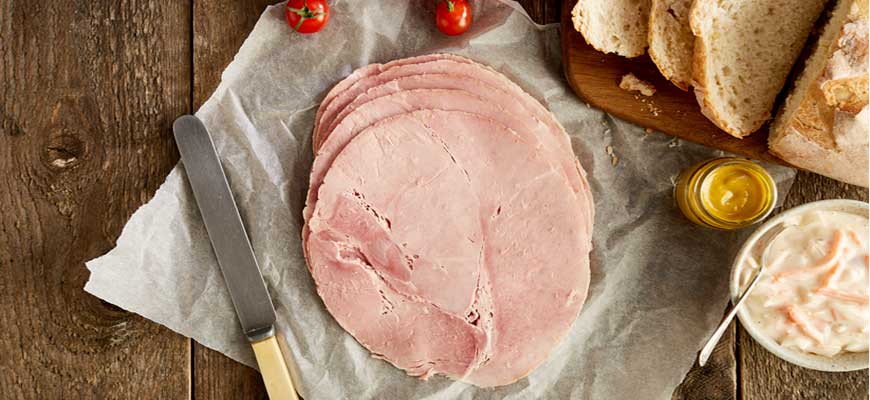 Each year we attend various country shows and trade shows, giving you the opportunity to see the range of traditional meat products that we produce and supply.
At most shows we have various samples of our produce so that you can taste for yourself the unique flavour that comes from our traditional curing methods.
We enjoy attending these events because it gives us the opportunity to meet our existing customers, and to potentially find some new ones.
Broadland Hams (Norfolk) Ltd
Curers and distributors of quality Hand Salted, Dry Cured Bacon ~ Butchers Style Sausages ~ Hams and Gammons.
Telephone: 01603 412 125
Email: sales@broadlandhams.co.uk
Founded over 40 years ago
Broadland Hams has grown from its start as a Norwich butchers shop to be Norfolk's premier award winning producer of specialist Ham, Bacon and Sausages.
Our family run business is located in the small farming village of Little Melton. Using our own special recipe to give a full flavour and a delicious taste that is exclusive to Broadland Hams.
We take pride in our traditional production methods which are carried out to the highest hygiene standards in our EU approved factory.